Book online
Please fill out the form to find out the exact price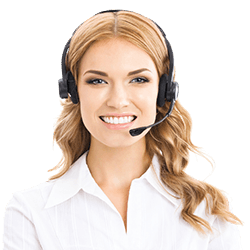 Book a car by phone
+48 222 111 885
Car rental company Częstochowa
RentCars.pl
Division Częstochowa
42-200 Częstochowa, Plac Rady Europy
+48 667 567 333
Opening hours:
Monday: -
Tuesday: -
Wednesday: -
Thursday: -
Friday: -
Saturday: -
Sunday: -
Reviews from customers renting cars in Częstochowa
Moje doswiadczenie z firma INCAR moge zaliczyc do bardzo udanych. Obsluga klienta - brak zastrzezen, auto - co najwazniejsze sprawne , cena oraz warunki wypozyczenia w porownaniu z ofertami innych firm atrakcyjna. Bylo to moje pierwsze i pozytywne doswiadczenie z firma wiec nastepnym razem rowniez skorzystam z ich uslug.
To moje drugie doswiadczenie z firma Incar, ktore rowniez moge ocenic pozytywnie. Pomimo drobnych porblemow z autem,w momecie ich zgloszenia zostaly mi przedstawione do wyboru opcje, wiec to oceniam rowniez na plus, nie mialem rowniez problemow z zmiana terminu oddania auta "w ostatniej chwili". Reasumujac, oceniam firme jako elastyczna, dostosowujaca sie do wymagan/sytuacji oraz dbajaca o klienta.
Other car rental companies available in Częstochowa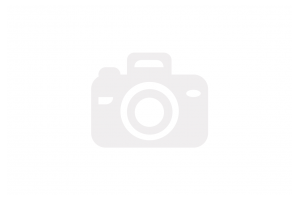 Number of pickup points: 45
Number of cars: 147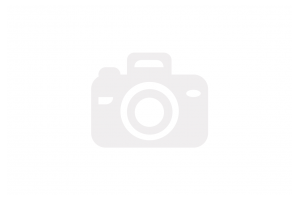 Number of pickup points: 105
Number of cars: 97