Search for a car
Please fill out the form to find out the exact price Toyota Auris Kombi
Reviews from our customers Polecam:) Szybko i sprawnie. bardzo profesjonalna a zarazem przyjazna obsluga dziekujemy i pozdrawiamy Maciek i Ania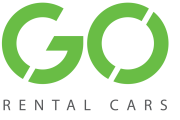 Good value, service and newer vehicles. Definitely will use again.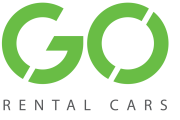 Dziekujemy! Polecamy ! Dobra obsuga dobre auto!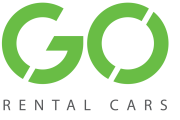 Bardzo profesjonalna obsluga,polecam sie na przyszlosc,dziekuje i pozdrawiam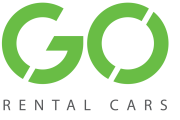 Profesionalna miła obsługa ,realizacja zamówienia w 100% ,polecam i napewno skorzystam następnym razem .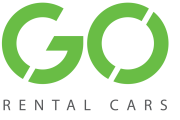 Polecam Bardzo, GO Rental Cars. Solidna firma, minimum formalności, szybko i rzeczowo. Na pewno skorzystam ponownie.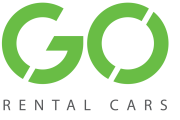 Co roku wynajmuje samochod I jestem w 100% zadowolona z samochodu z obsługi Dziekuje Jednym slowem TRAGEDIA.Nie polecam . Czekalem na auto na lotnisku 1.5h Dostalem auto nie to co zamawialem . Bardzo cieszki kontakt . Po 4 telefonach ktos odebral ale nie zalatwilem nic ,bo ktos powiedzial ze odzwoni.no i oczywiscie nie odzwonil . Nie polecam tej firmy ( Auto Auto ) Spóźnialstwo to ich mocna strona, już dwa tygodnie czekam na zwrot kaucji ponieważ Pan zaspał i nie zdążył odebrać samochodu,przed moim lotem, musiałem zostawić samochód gdzieś na parkingu. W dobie konkurencji jaka panuje w dzisiejszych czasach inne firmy zaoszczędzą nam niepotrzebnego stresu.