Search for a car
Please fill out the form to find out the exact price Hyundai i10
Reviews from our customers Bardzo miły Pan, pozdrawiam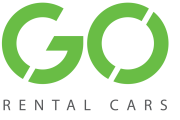 Podstawiony przez firmę GO Rental Cars samochód nie był zgodny z zawartą umową (niższa klasa)... Auto w połowie (?) zatankowane... Brak kontaktu z operatorem... NIE POLECAM Fast and easy pickup, great service for the return.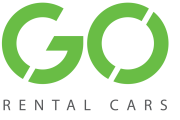 Na czas wszystko jedtnie auta sa podstawiane inne niz te co zamawialam juz dwa razy w rezerwacji ale po za tym super wszystko inne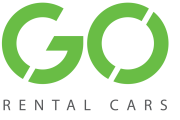 Polecam-Wszystko poszło sprawnie i bez problemów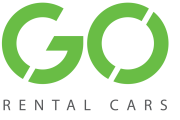 Very friendly staff, and easy pick up outside of the Railway station in Rzeszow. Very cheap car to drive, so I was very happy. Would rent again! :)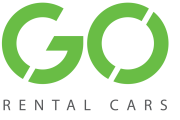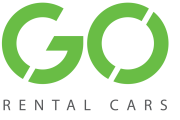 Robiłam rezerwację miesiąc wcześniej i było wszystko ok.Dla pewności dzwoniłam,ostatni raz dzień przed wyjazdem .Zapewniono mi ,że samochód będzie na ustaloną godzinę.W wyznaczonym dniu pojawiam się w "budce" agenzji w której nikogo nie ma i czekam.Piszę w budce ,bo rozmiar pomieszczenia wynosił 2x2 m.Dzwonię pod numer kontaktowy i okazuje się ,że samochód jest jeszcze niedostępny bo ma opóźnienie,które z godziny na godzinę się zmieniało.Czekałam do godziny 19 po czym podziekowałam i wróciłam autobusem.Ta przygoda zmieniła totalnie moje plany na wakacje a co śmieszne nikt nie pofatygował sie żeby mnie przeprosić .Żadnego telefonu ani też e-mail.