Search for a car
Please fill out the form to find out the exact price KIA Picanto
Reviews from our customers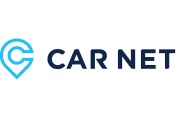 It was a bit difficult to find your office in the Stadium, but then the service was fast and professional and the car was very good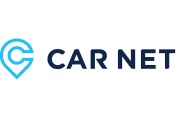 Jestem w 100 procentach zadowolony z obsługi. Dostałem nawet w cenie rezerwacji większe auto niż zamówiłem. Przemiła obsługa i nic negatywnego nie można powiedzieć. Polecam.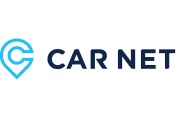 Simple reservation, pleasant service in the office,new car, clear rules,reasonable price, fast procedure to take a car and return.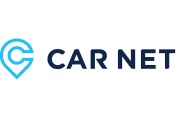 Wszystko odbyło się bez problemów, niski kosztwy pożyczenia, dziękuje.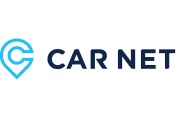 Thank you for a great and personal service.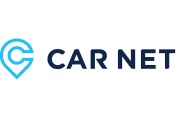 Mój drugi raz w tej firmie pierwszy raz był bez zarzutu natomiast drugi już nie.Rezerwacje i odbiór auta miałem o godz 21:30 mój samolot wylądował o 20:30 po przez przedłużająca się odprawę paszportowa postanowiłem zadzwonić do wypożyczalni ze będę po odbiór o 22:00 zamiast ustalonej 21:30 szanowny pan w punkcie odbioru poinformował mnie ze może najwyżej do 21:50 na mnie poczekać bo tez musi zdążyć na pociąg od jutra jest na urlopie.Na stronie jak i przy ostatnim razie odbierałem auto po 23:00 nie było żadnego problemu.Fizycznie nie udało mi się przeskoczyć kolejki ale otwarto dodatkowe punkty odprawy wiec zdążyłem być przy okienku o 21:48 gdzie auto zostało mi wydane równie dobrze mogłem być na końcu kolejki i został bym na lotnisku bez hotelu i auta ponieważ obsługa nie może poczekać na swojego klienta.Druga sprawa to kwestia depozytu za pierwszy razem zapłaciłem 1zl depozyt zwrotny w tym pełne ubezpieczenie w dniu dzisiejszym 800zl depozytu zwrotnego przy ponownym pełnym ubezpieczeniu i zniesieniu odpowiedzialności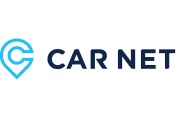 Sprawnie, bez żadnych problemów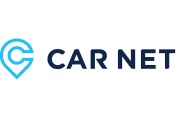 Za każdym razem miła obsługa i samochody w bardzo dobrym stanie. Ostatnio... spóźnienie wynajmującego przy zdawaniu pojazdu przeze mnie ale ogólnie oceniam wysoko Bylam bardzo zadowolona z tego samochodu i w przyszlosci znowu zwroce sie do was, dzieki