Search for a car
Please fill out the form to find out the exact price KIA Rio
Reviews from our customers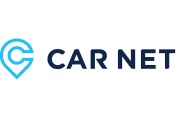 Niestety nie skorzystam z Państwa usług w przyszłości - brak komunikacji między rentcars a wypożyczalnia, auto podrapane, extra opłata za oddanie samochodu wcześnie rano pomimo tego ze odbiór ogranicza się do wrzucenia kluczyka do pudełka.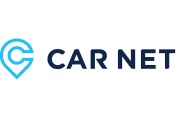 Auto otrzymałem brudne z zewnątrz jak i wewnątrz, fakturę którą otrzymałem była sprzeczna z moimi danymi w dowodzie osobistym, informując jak i zarówno prosząc o zmianę błędnej faktury VAT !!! odczułem że nikt tym zgłoszonym problemem się NIE interesuję.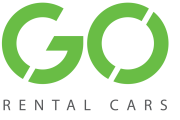 Wszystko zgodnie z umową. Jestem klientem od 3 lat i jestem bardzo zadowolona z obslugi, ktora jest mila i pomocna jak i z jakosci wynajetych samochodow. Serdecznie polecam .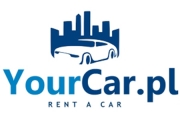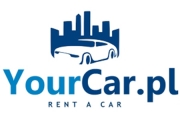 Super wypożyczalnia. Auto podstawione na czas. Bardzo miła obsługa. Polecam. Great service and got free upgrade as well Dostalam Kie Cee'd røwine dobry samochød. Prafesjonalna obsluga zarøwno w Gdansku jak i w Warszawie.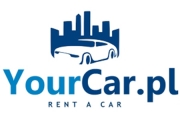 Otrzymałem inny samochód - Kia Rio. Bardzo fajne auto. Jedyne lekkie zastrzeżenie (dosłownie minimalne) - poprzedni użytkujący zostawili ślady błota na dywanikach, a Wypożyczalnia ich nie usunęła przed rozpoczęciem mojego wynajmu. Nie zmienia to jednak faktu, ze skorzystam z ich usług jeszcze raz! ;-) Dziękuje za Wasze usługi . Ostatnio jak zarezerwowałam samochód nie zostałam poinformowana wcześniej ze bede musiała jeździć samochodem combi :-( a nie lubię :-( dlatego prosiłam o mały samochód . Druga sprawa , przekazanie samochodu odbyło sie na przystanku autobusowym szybko i nie mogłam nic sprawdzić czy zobaczyć :-( chłopak który przekazywał samochód nie był z Warszawy i nie wiedział gdzie możemy załatwić papierowe sprawy . Ja tez nie jestem z Warszawy wiec był mały stres :-( . Wcześniej jak rezerwowalismy od Was samochód wszystko było ok . Spokojnie na parkingu przy lotnisku było załatwione a nie na przystanku autobusowym w stresie :-( Z poważaniem Monika .