Search for a car
Please fill out the form to find out the exact price KIA Sportage
Reviews from our customers Polecam Rentcars.pl w 100% skorzystam ponownie w przyszłości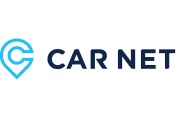 Dziękuję, po raz kolejny sprawna i udana rezerwacja. Sympatyczna obsługa, zwłaszcza podczas zwrotu samochodu. Do zobaczenia. Szybka i profesjonalna obsluga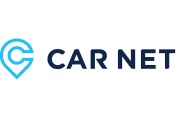 Wspaniala obsluga. Wszystko poszlo sprawnie I szybko. Auto super. Dziekuje pieknie jeszcze raz za pomoc a zwlaszcza Panu, ktory pomogl mi sie dostac na dworzec pkp . Na pewno skorzystam z Państwa uslug wkrotce :) Pozdrawiam wszystko odbyło się bez problemu.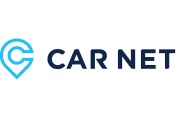 Trochę daleko trzeba się udać po odbiór samochodu, ale naprawdę warto było się spotkać z tak wysokimi standardami traktowania klienta. Profesjonalnie, szybko i bardzo uprzejmie. Dziękuję i gratuluję.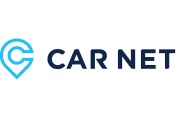 Samochod nowy Hybryd, bardzo fajna opcja, aczkolwiek spodziewalam sie wiekszego silnika. Jazda Ford Kuna po drogach szubkiego ruchu z pelna obsada 5 osob to wysilek dla tego samochodu... Poza tym wszytsko pieknie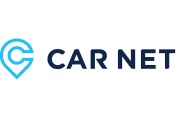 Rezerwacja przebiegła bardzo dobrze, terminowo dostarczony samochód oraz odbiór też bez żadnych komplikacji. Bardzo dziękuję Jestem bardzo zadowolona, rezerwacja byla na auto z nizszej pòlki a w momencie odbioru otrzymala Super auto. Bardzo mila obsluga, wszystko na czas,bez najmniejszego problemu. Z przyjemnoscià skorzystam w przyszlosci. To nie pierwszej wynajem i kazdy byl taki Jak ten. Ottimo Nowy samochód rewelacja Polecam!!!!!!