Book online
Please fill out the form to find out the exact price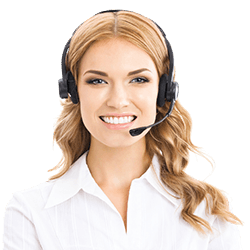 Book a car by phone
+48 222 111 885
Car rental company Poznań
RentCars.pl
Division Poznań
Poznań, City center
+48 222 111 885
Reviews from customers renting cars in Poznań
Brak jakichkolwiek informacji na stronie odnośnie sposobu płatności, zarezerwowałem Hyundai i30 od czwartku do poniedziałku cena na stronie rentcars.pl to 660 pln ( barzo drogo, kilka tyg temu korzystałem z usług innej wypozyczalni i za hyundaia Elantre za taki sam okres wynajmu zapłaciłem 400 pln). Gdy odbierałem auto dowiedziałem sie ze nie mogę zapłacic gotówką tylko kartą, posiadam kartę debetową a nie kredytową i z tego powodu doliczono mi ubezpieczenie dodatkowe 200 pln, ponadto kałcja zamiast 2000 pln wzrosła do 4000 pln. Podsumowując wypozyczenie auta kosztowało mnie 860 pln plus kałcja 4000 pln uwazam ze jest to stanowczo za drogo. Przeczytałem regulamin firmy i nie ma tam wzmianki na temak płatności i braku możliwości płatności gotówką. Co jeśli ktoś nie posiada karty kredytowej? Miałem szczęście ze posiadałem wystarczająco gotówki na koncie bo inaczej bym mial problem, pozatym auto było brudne i w środku czuć było zapach papierosów jestem niepalący wiec mi to przeszkadzało. Ja osobiscie jestem nie zadowolony i nie polecam.
Other car rental companies available in Poznań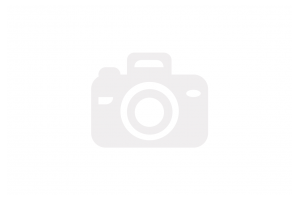 Number of pickup points: 37
Number of cars: 34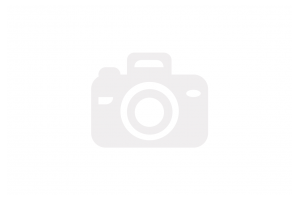 Number of pickup points: 40
Number of cars: 18
Client ratings:
No customers feedback yet.