Search for a car
Please fill out the form to find out the exact price KIA Cee'd
Reviews from our customers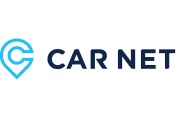 Porazka _nigdy wiecej . auto zarezerwowane , po przylocie do Gdanska ,dzwoniac na infolinie kazali czekac do rana z 3 dzieci i kobieta w ciazy .NIE POLECAM Najlepszy wynajem spośród kilkudziesięciu w moim życiu. Również najkrótszy (3 dni), ale zrealizowany ekspressowo i z dużym pakietem szczęścia i sprzyjających zbiegów okoliczności. Polecam!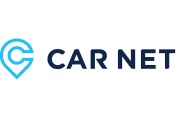 Witam, obsługa była ok. Samochod czysty. Zamiast zamówionej automatycznej skrzyni biegów była manual. Co przysporzyło kłopotów i dodatkowego niepotrzebnego stresu podczas jazdy. W samochodzie wyraźnie odczuwał się i drażnil zapach papierosów. Po uwadze dla personelu odpowiedzieli bez mrugnięcia okiem - bo przeszły pasażer musiał palić. Cena ok. The obły problem about 6th gear that car started stalling Miła obsługa, nowy, wygodny samochód z małym przebiegiem jedynie czego brakowało to nawigacji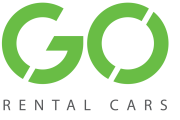 Good company, friendly staff.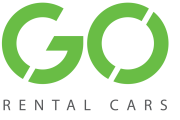 Jestem bardzo zadowolony z wypożyczonego samochodu. Poza tym sprawna obsługa klienta oraz sympatyczny i profesjonalny przedstawiciel GO Rental.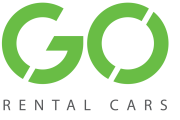 Wszystko super. Naprawde polecam.