Search for a car
Please fill out the form to find out the exact price KIA Cee'd
Reviews from our customers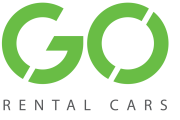 The service is excellent, and the cars are good. But unfortunately, I was charged 150zl for a dirty car. I missed that I should buy an option to return the dirty car for 40 zl. It makes total sense to include it in the price in winter. At the other thing that I didn't like is that the deposit amount was the same despite the fact that I purchased the full insurance.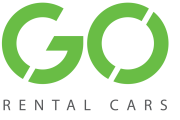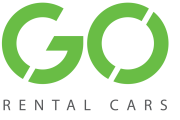 Mazda 6 zamiast Cee'd-a. Benzyna zamiast disela. Po za tym wszystko, ok i bez problemów. Auto mocne i dobrze wyposażone. Polecam. Wszystko ok. Polecam współpracę.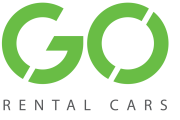 Wszystko zgodnie z opisem , obsluga na bardzo wysokim poziomie, polecam ta wypozyczalnie !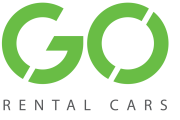 Chciałem mieć diesla ale dostałem benzyne. Dużo podruzowalem i paliwo więcej poszło. Dostałem Mazda 6 combi i jako samochód ogólnie był dobry.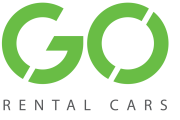 Wszystko nie tak. Swoją opinię wyraziłem już na Państwa profilu na FB, która została od razu wymazana. Skrzynia automatyczna zamiast manualnej - ktoś kto nigdy nie jeździł na automacie ma ciężko - dlatego zamawia manuala, spóźnienie 30 min mimo wcześniejszych pozytywnie potwierdzonych próśb telefonicznych w dniu odbioru auta - tłumaczenia "bo korki" - jakby ciężko było przewidzieć korki w Krakowie, brak fotelika dziecięcego mimo zamówienia takiego - okazuje się, że nie macie Państwo fizycznie w ofercie fotelika 9-18 kg mimo że na stronie można taki zamówić, brak kontaktu telefonicznego lub znacząco utrudniony z konsultantem - najpierw oddawania od razu a potem wcale jak już wie że dzwonie ze skarżą. Ogółem fatalnie.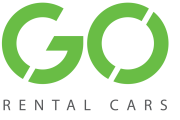 Samochody powinny być w lepszym stanie technicznym bez większych zadrapań i widocznych uszkodzeń.