Book online
Please fill out the form to find out the exact price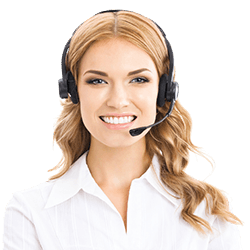 Book a car by phone
+48 222 111 885
x 5
x 4
manual
x 5
x 3
YES
Client ratings:
4.60 /

5.00

(

27

reviews )
Reviews from our customers
Wszystko byloby dobrze gdyby w polowie wynajmu nie zmieniono nam samochodu na benzyne chociaz rezerwowalismy diesla. Zamiana uzasadniona byla koniecznoscia serwisu.
I didn't get the Ford Mondeo car but Skoda Octavia Combi. I was very satisfied from the car quality and it performance. Huge place for luggage helped me to carry all my necessary things. The customer service was also very good, punctual for the deliveries, especially early in the morning. I recommend to everyone the good and high quality service.