Book online
Please fill out the form to find out the exact price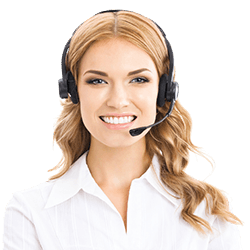 Book a car by phone
+48 222 111 885
4 seats | 2 doors
manual
1 large suitcase
1 small suitcase
Client ratings:
4.68 / 5.00 (
74 reviews
)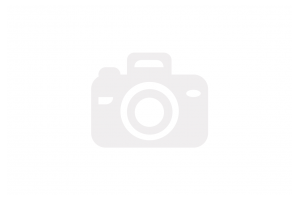 Reviews from our customers
Poza "drobnym" błędem zrobionym w centrali (godzina odbioru samochodu przesunieta o +10 h), osoba na lotnisku rozwiązała problem i załatwiła sprawę szybko i bezboleśnie. Za to należą się Panu z punktu odbioru słowa uznania.
Bardzo miła obsługa. Wszystko na czas. Zamawiałem Fiata 500 dostałem Toyotę Yaris - czysta, zatankowana do pełna. Miałem wykupione pełne ubezpieczenie - przydało się, ktoś przetarł porządnie zderzak na parkingu. Formalności w biurze wypożyczalni zajęły pięć minut podczas zdawania auta. Na pewno nie jest to ostatnia moja wizyta w Odkryj Auto.