Book online
Please fill out the form to find out the exact price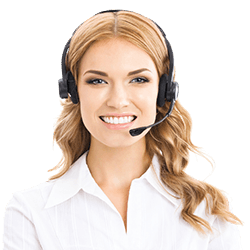 Book a car by phone
+48 222 111 885
9 seats | 5 doors
manual
6 large suitcases
8 small suitcases
Client ratings:
3.69 /

5.00

(

25

reviews )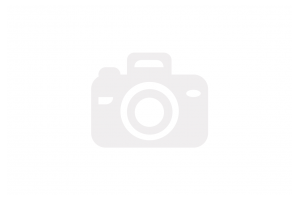 Reviews from our customers
Niestety tym razem nie jestem zadowolona z wypozyczalni. Poniewaz rezerwacja zostala anulowana na kilka dni przed odbiorem o czym niby zostalam poinformowana e-meilem ale niestety nie otrzymalam danego meila wiec nie wiem. W takiej sytuacji wydaje mi sie ze powinnoscia wypozyczalni byloby powiadomienie telefoniczne ze zaistniala taka sytuacja. Byloby to dla mnie zrozumiale, wypadki sie zdazaja. A tak zostalam bez samochodu po przylocie i musialam kombinowac na miejscu, co wiazalo sie z dodatkowymi kosztami i straconym czasem na lotnisku. Wypożyczalnia: EURO GROUP POLAND e-mail:
[email protected]
telefon: +48 519 648 045 Rozmowa telefoniczna z osoba podana na powyzszej rezerwacji byla wrecz smieszna poniewaz dla tego Pana nasz nr. tel. podany na rezerwcji "byl dziwny bo nie polski" i dlatego tez nie poinformowal telefonicznie nas o zaistnialej sytuacji, mimo tego ze po zlozeniu zmowieniu rezerwacji dzwonil dla potwierdzenia na podany nr. i wtedy nie byl to dziwny nr. dla niego. Mam nadzieje ze taka sytuacja sie nie powtorzy. Z poszanowaniem Agnieszka Molocznik
Ostatni raz przez pomyłkę skorzystałem z wypożyczalni Yourcar. Podstawiono Renault Traffic z uszkodzonym błotnikiem, niedziałającą klapą bagażnika otwieraną od środka. Samochód był brudny, śmierdzący i mocno zniszczony w środku. W dodatku z pustym bakiem przy odbiorze. Brak zbieżności kół powodował niebezpieczne znoszenie na zakrętach przy prędkości 90 km/h. Właściwie nic pozytywnego nie mogę napisać o tej wypożyczalni.